| | |
| --- | --- |
| September 26th, 2022 | Event |
Le Cercle by Anthogyr 2022, a successful customer event!
On July 21 and 22, nearly 150 dentists and dental laboratories participated in Le Cercle by Anthogyr 2022.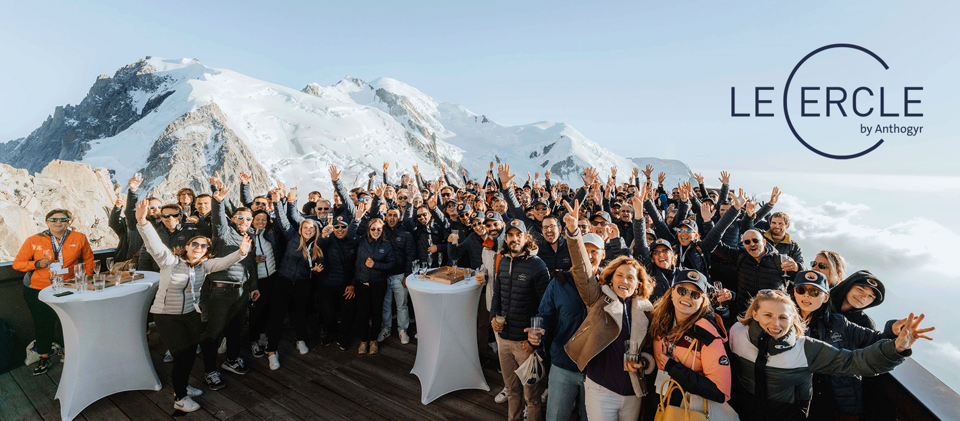 Le Cercle by Anthogyr 2022 took place on Thursday 21st and Friday 22nd July in the Mont Blanc region. For this 6th edition, an exceptional programme was proposed:
5 round tables on digital workflow, the challenges of guided surgery, bone preservation, immediate treatments, or the surgical secrets of implant success, presented by our speakers, experts in implantology: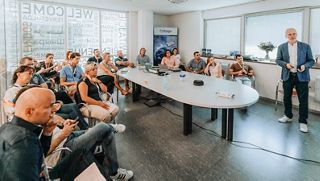 Dr Clio GIOVANNONE, Dr Julie LAMURE, Dr Philippe BOGHANIM, Dr Damien CARROTTE, M. Hervé COSTE, Dr Patrice MARGOSSIAN, Dr Jonathan MURCIA, M. Stevie PASQUIER, Dr Serge VERDIER, Dr Jean-Baptiste VERDINO.
1 Anthogyr round table led by Eric Genève and Philippe Neimark.
An event rich in exchanges, experience sharing and emotions. An event that reflects Anthogyr's values: audacity, commitment, humanity, proximity and excellence.
See Le Cercle 2022 in photos