LIVESTREAM event
Launch of the Axiom X3® implant!
Anthogyr unveils its new implant solution Axiom X3®, during a digital event broadcast live from Chamonix Mont Blanc on March 10.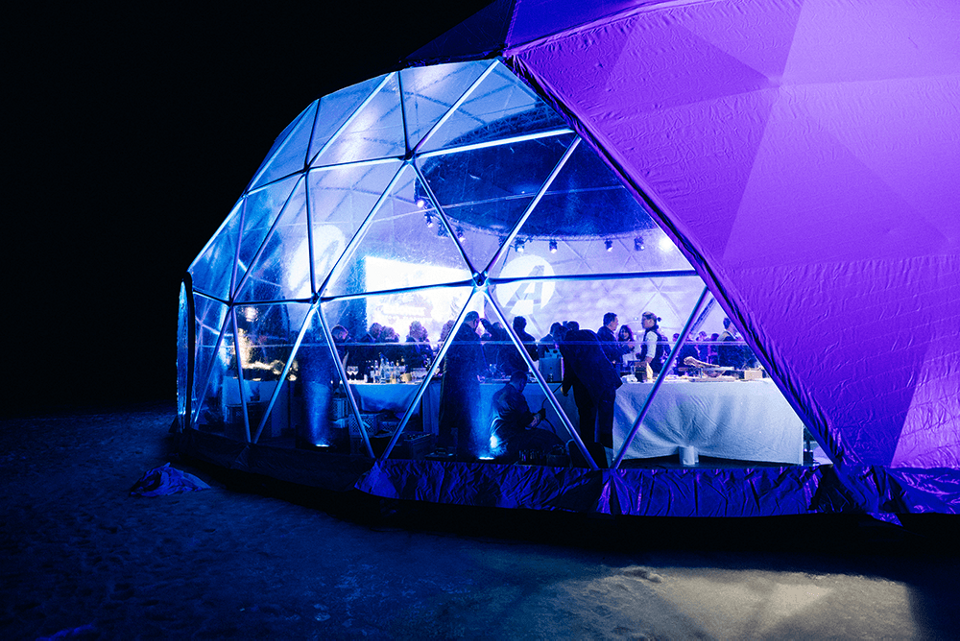 The result of more than 10 years of expertise and innovation with its Axiom® range, the new Anthogyr implant solution is designed to promote bone preservation through adapted and less invasive protocols.

During the Anthogyr Livestream event, 11 experts from across Europe shared their clinical experience in a dynamic 1-hour broadcast.
The program focused on the performance of the new Axiom X3 implant: 
bone stability and biological integration

management of the bone environment

protocol adaptation and issues

impact of our new implant design on insertion and guidance, universal anchorage.
Many thanks to Drs. Julie Lamure, Patrice Margossian, François Vigouroux and Jean-Baptiste Verdino from France; Drs. Andreas Benecke and Fabian Hirsch from Germany; Drs. Egon Euwe and Sergio Salina from Italy; and Drs. Carlos Gargallo, Nuño Gil Cabeza and Giuliano Fragola from Spain.
Would you like to watch the replay of our LIVSTREAM show?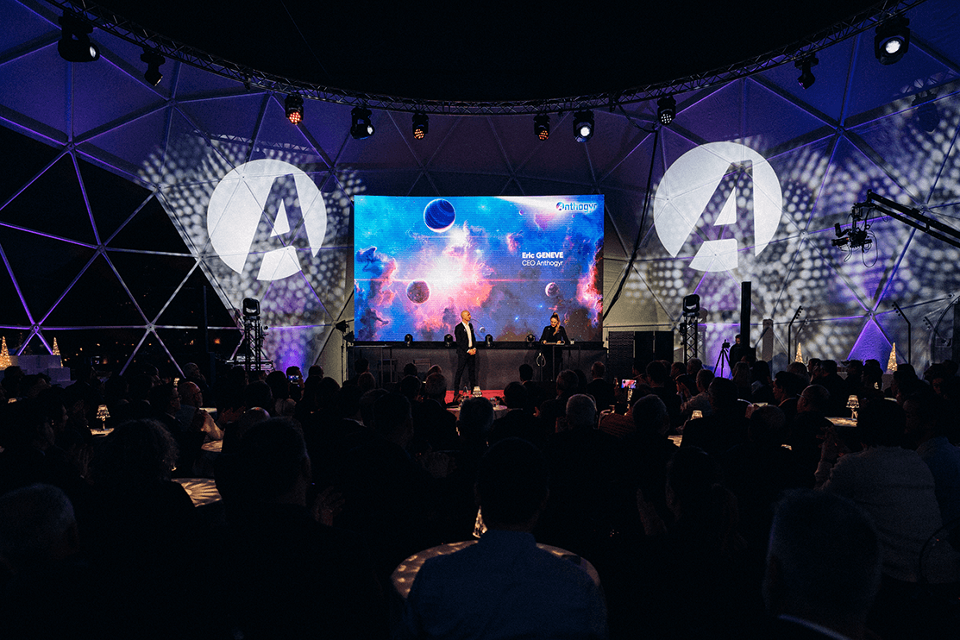 Discover the photo report of the event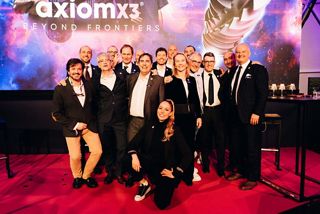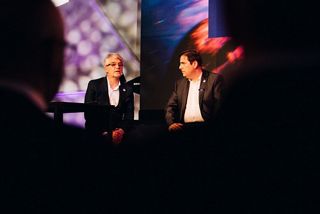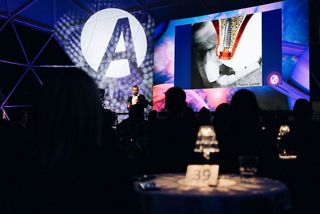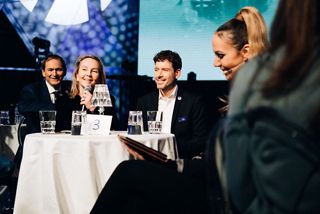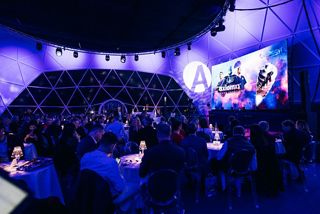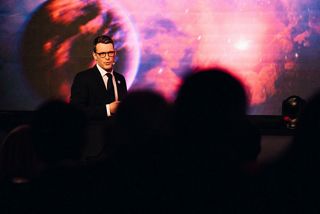 Would you like more information about our new Axiom X3 solution?